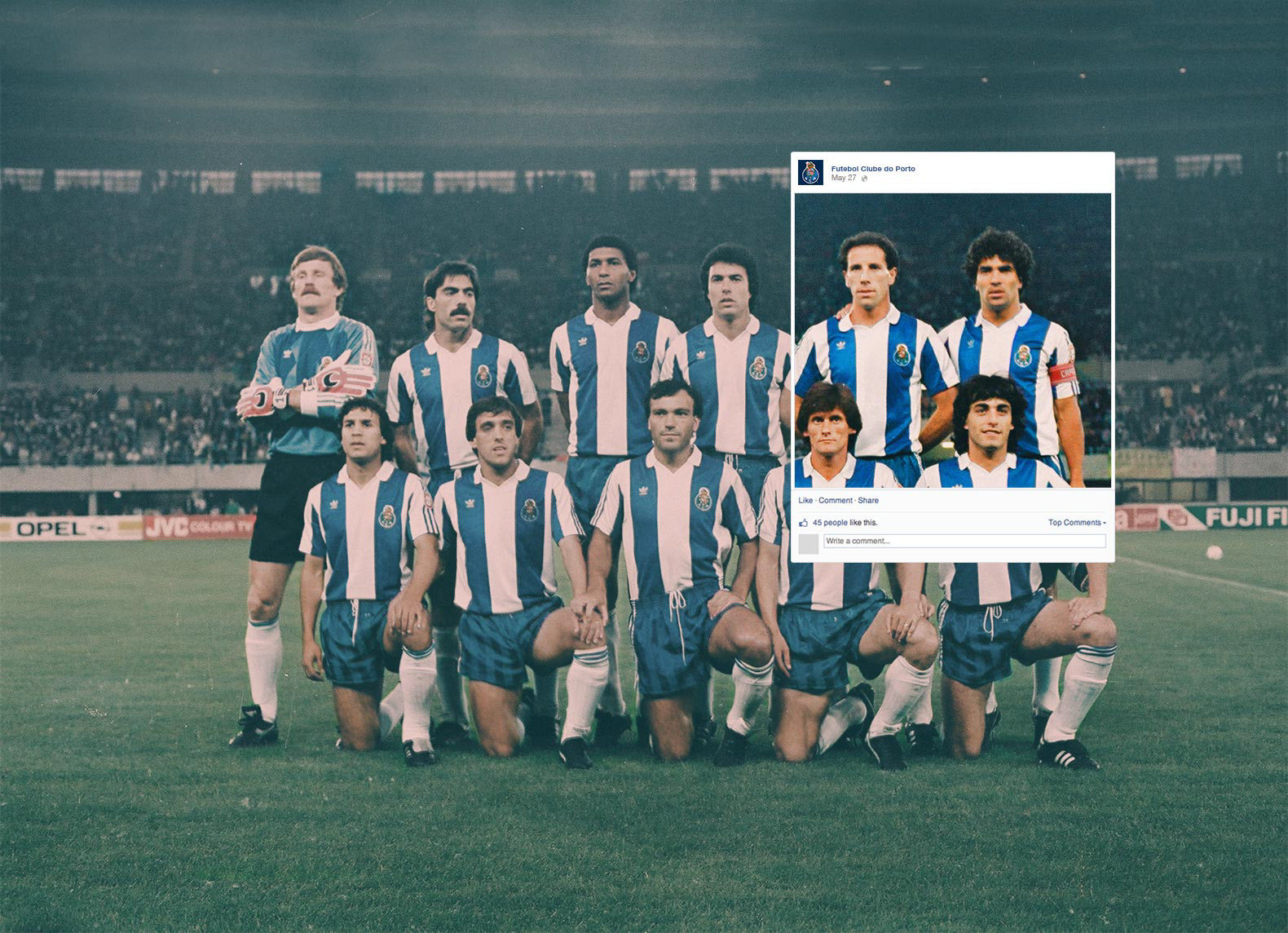 FC Porto decided to celebrate the 25th anniversary of the epic European Cup victory in Vienna on 27 May 1987.
Idea
Give FC Porto fans the chance to relive the Champions League conquest 25 years ago, recreating the entire game day on Facebook.
How it works
The 1987 game day was recreated through wall posts as if we were actually in 1987 on the day of the final. Later in the day, after the game "ended" a contest was launched to award the fans with FC Porto exclusive memorabilia.