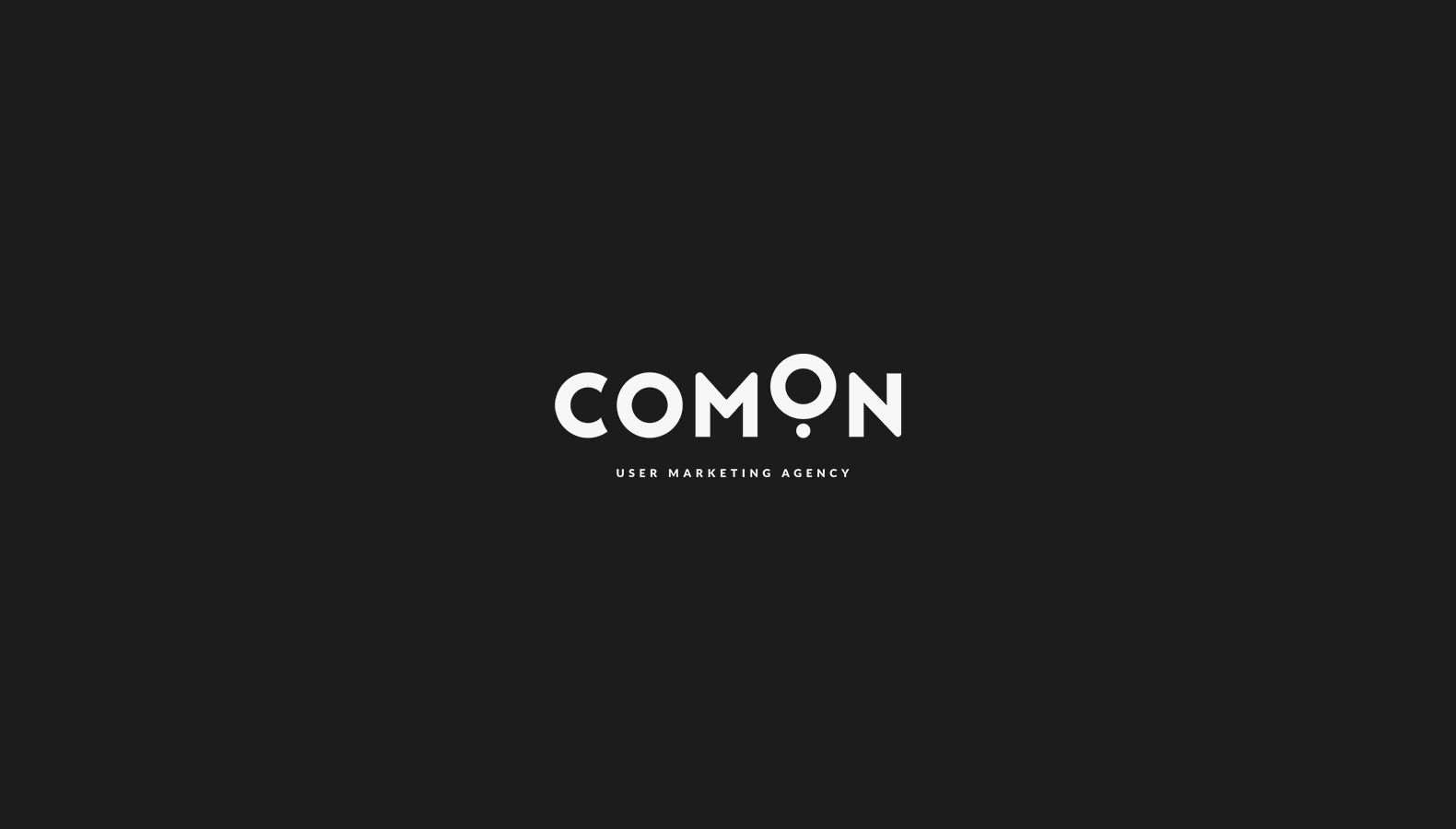 A 15-year-old Portuguese agency needed to change it's market perception from a digital agency to a full-service agency, without losing its technological and agile DNA.
Insight
People don't just buy brands anymore, people use brands. The passive consumer has become the active user, and that's why brands must step up and start being useful and solving real problems.
Strategy
A rebranding anchored on the belief that creating value for users is the best way to capture value for brands and businesses and that empathy is the most powerful tool to drive brands forward.
Idea
User Marketing - an integrated and empathic approach to marketing that creates mutual value for brands and users. We would set out to be the "User Marketing Agency", a user-centered full-service marketing agency for the digital age, with empathy at its core.  
"Empathy is our life motto, User Marketing our way of practicing it."  
How it works
Based on our core value, empathy, and the common analogy to explain it, "walk a mile in someone's shoes", we evolved our tagline from "Let's Web Together?" to "Let's Walk Together?". 
This new brand idea, that brands and organizations gain real meaning when they're built upon empathy, fully embodies the agency's culture and gives a clear purpose to what we do every day.