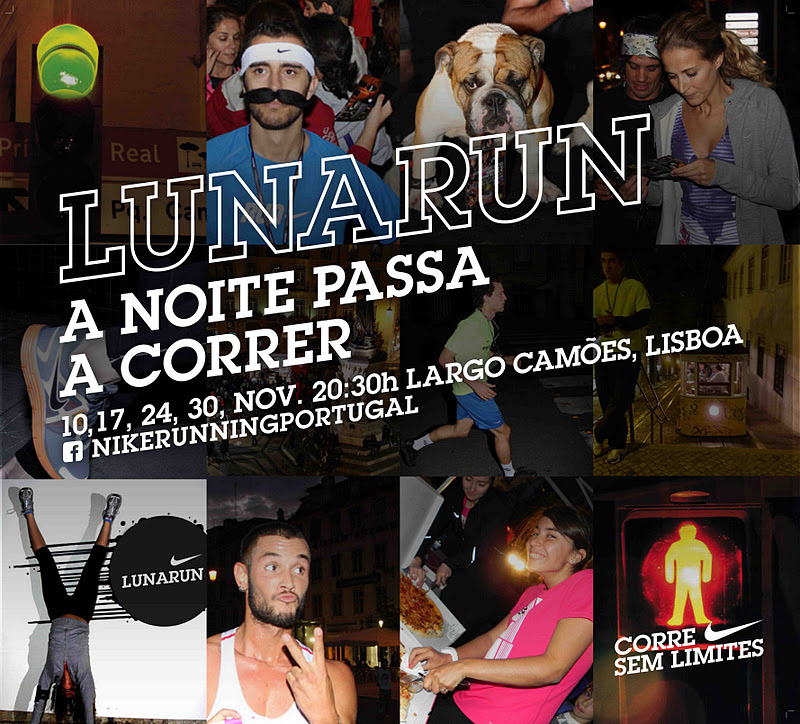 The running consumer was getting old. Nike Portugal needed new blood, but running was the most "uncool" sport for young people.
Idea
What happens when you mix night runs, pizza, electronic music and some drinks? A new age of running.
How it works
Night runs on Thursday nights promoted only online and by word-of-mouth, taking full advantage of user generated content. We also invited local DJs to create special mixes for the runs and organized a closing party live streamed on Facebook.
Results
Organic growth of more than 40x becoming, at the time, the fourth largest Nike Running Facebook community in the world, ahead of countries like the UK, France or Spain.