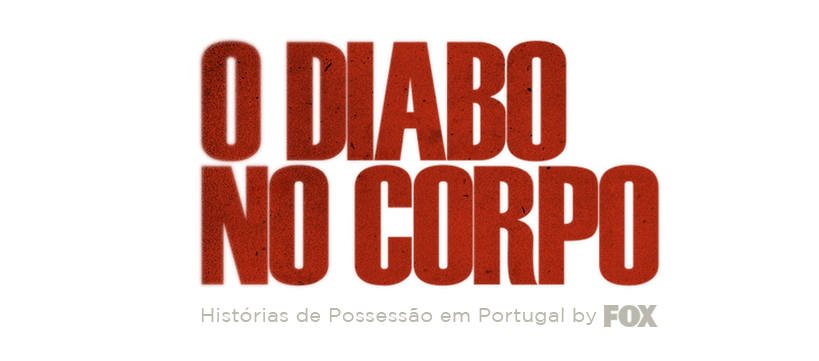 Attract viewers to Outcast, the new FOX television series, knowing that the premiere in Portugal was scheduled for the exact same day and time as one of the most popular TV shows ever - Game of Thrones.
Strategy
Instead of a traditional communication campaign for Outcast, we decided to foster a new community about demonic possession. We wanted to bring the thematic back to the conversation, to create the need first. 
Idea
"O Diabo no Corpo" (translates to "The Devil in the Body")
A short documentary series distributed online and on the FOX TV channel. 
How it works?
Five episodes filmed in Portugal with stories and true testimonies about demonic possession cases. Social media amplified and generated discussion, while the
website
explained each story in detail, creating a locally relevant build-up to the Outcast TV show.
Impact
35,000 visits to the site, with an average visit time of 04:12. More than 300,000 interactions only on Facebook before the Outcast premiere on FOX. The "O Diabo no Corpo"
Facebook community
shared with us 34 new real testimonies of demonic possession, which could be featured on a second season of the short documentaries.